Scrap metal recycling that is timely, efficient, and effective!
MRS is making a difference in our environment  one piece of scrap at a time.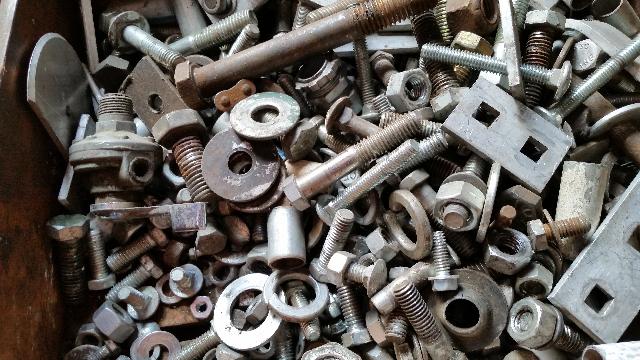 Scrap metal recycling
Our scrap metal recycling center is open six days a week to the general public and commercial clients.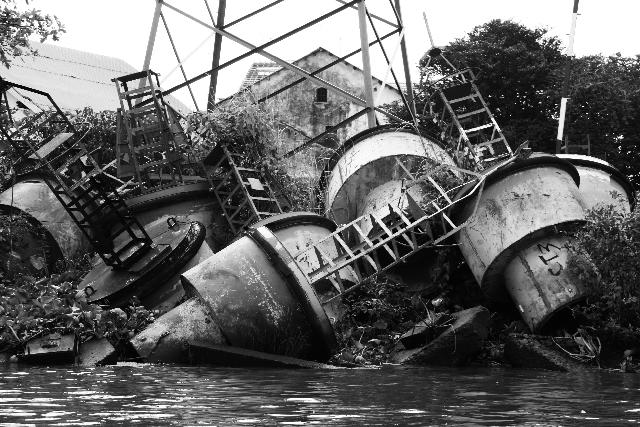 Industrial services
MRS provides reliable collection of scrap metal for manufacturers.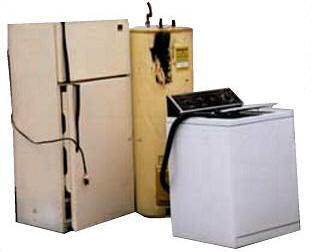 Residential Services
MRS collects old refrigerators, stoves, unwanted automobiles amongst other household metal scrap items.
Industrial Plant Metal Recycle Services
MRS offers competitive rates for commercial metal clients, as well as free containers and hauling. We have uniform containers with capacities ranging from 1 to 40 yards that are well-maintained for ease of use and appearance. To minimize storm water contamination, we offer sealed containers with lids and drains for machine turnings. MRS buys scrap metal and pays top dollar for all types of recyclable scrap metals, including aluminum and zinc.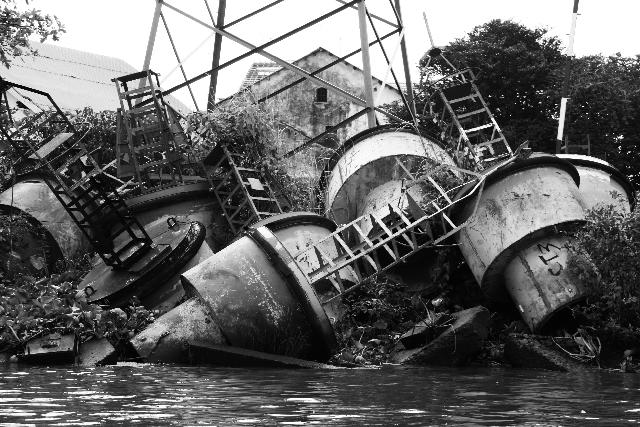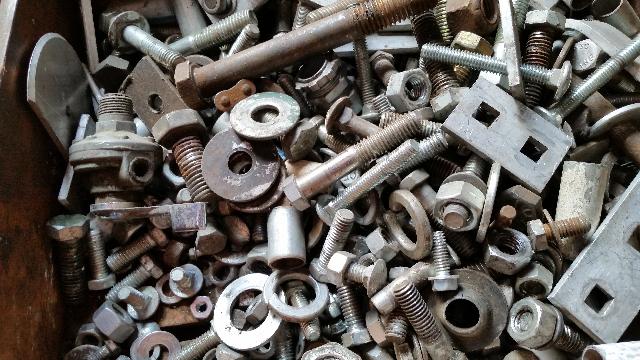 MRS handles the logistics from start to finish around your facility needs to keep business operating as normal.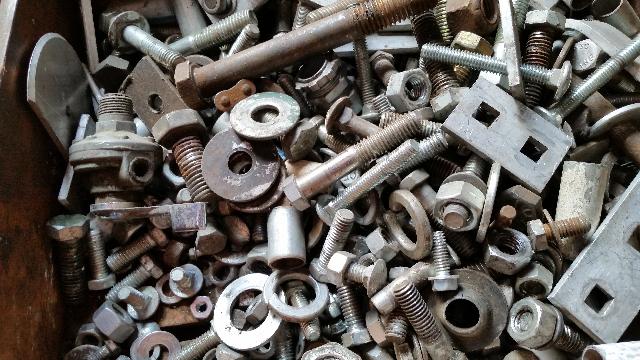 Demolition Scrap
Are you a demolition contractor that needs metal recycling services?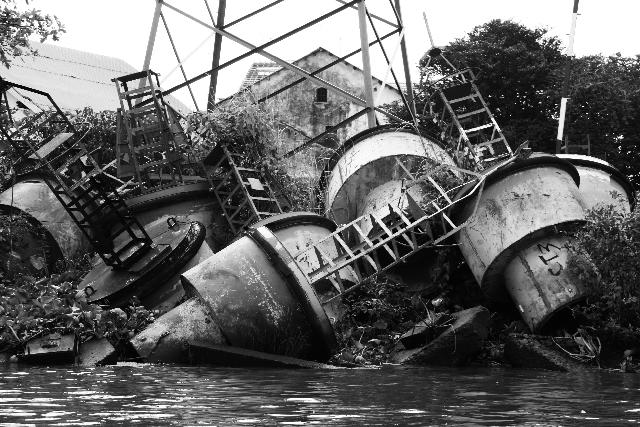 Factory Dismantling
Our experience ranges from removal of plant equipment and machinery to complex utility infrastructures.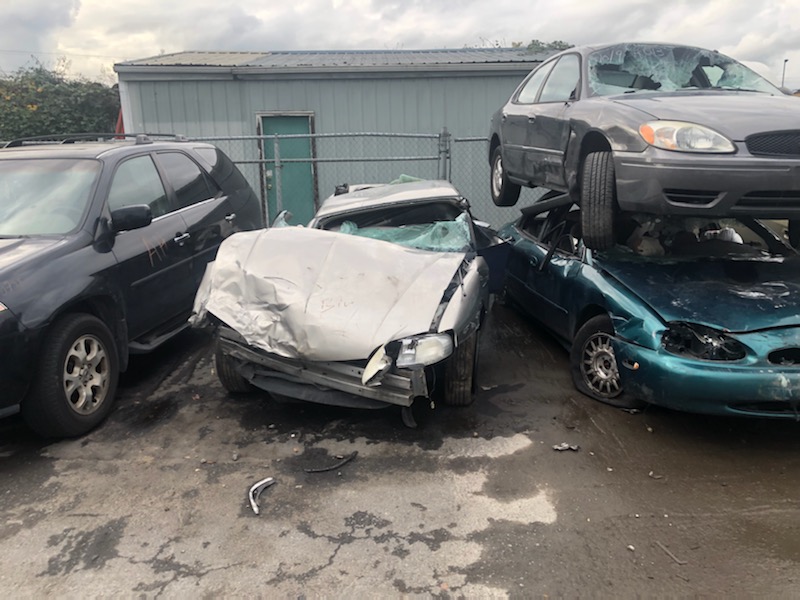 End of Life Vehicles
All vehicles, including automobiles, trucks, and lawnmowers, are valued at top money. Even if it doesn't run, give us a call and we'll take it off your hands.
ADD MORE REVENUE TO YOUR BOTTOM LINE
When you sell scrap metal at home or at work, you earn, our communities gain, and the environment is spared further wasteful garbage.