You profit, our communities gain, and the environment is protected from additional unnecessary garbage when you sell scrap metal at home or at work.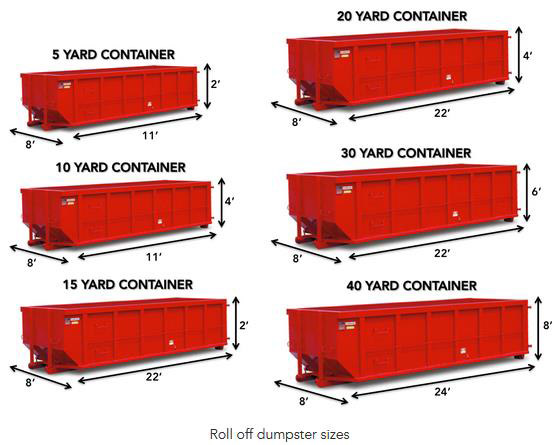 Available Recycling Containers
We provide a variety of containers to fit your needs.
Industrial recycling Services
For a range of enterprises, we provide mobile auto crusher, demolition, containers and transportation, and certified/computerized scale transactions.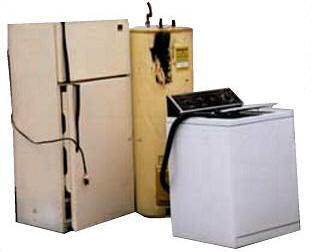 Household Scrap
We pay cash for nonferrous metals (such as aluminum, copper, brass, and wire) and ferrous metals in the home (metal that sticks to a magnet: iron, steel, autos).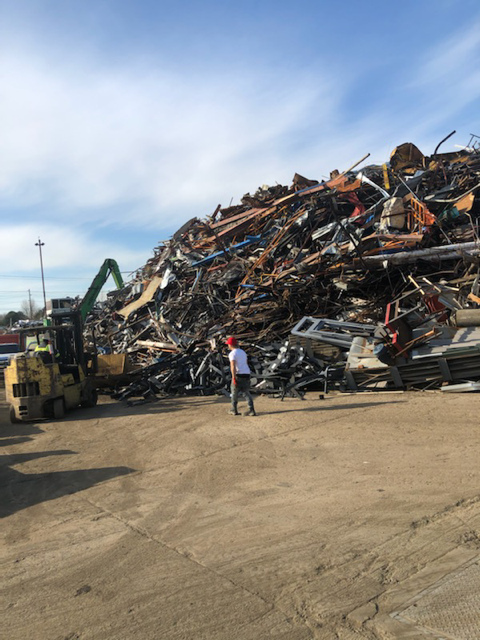 Make Use of Your Industrial Scrap
We provide scrap-generating companies a cost-effective alternative to sell recyclable materials. Our buyers will assist you in optimizing your material preparation, container location, and shipping coordination.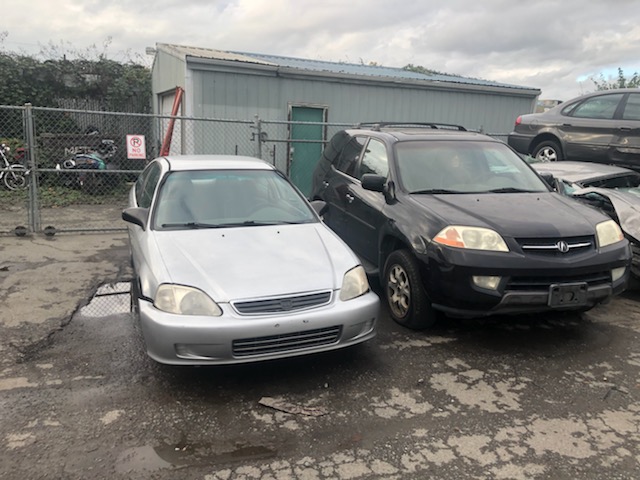 Is it an old car, a truck, farm gear, or a lawnmower?
Even if it doesn't run anymore, we'll pay you cash for it.
Before you come in, call us or fill out the form below so that we can best assist you.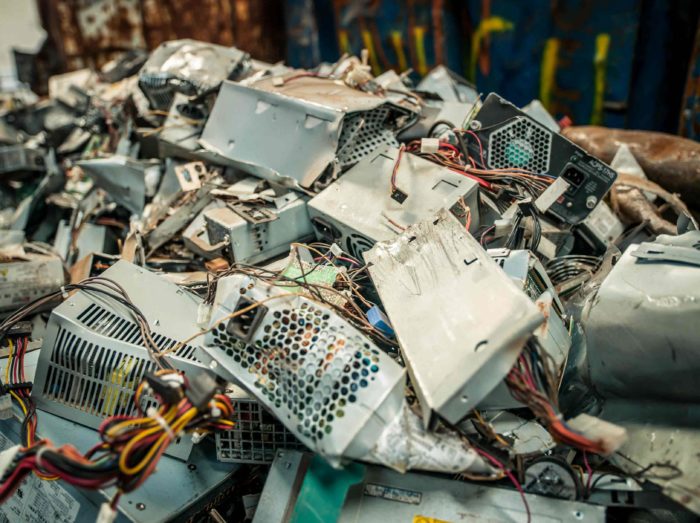 Non-Ferrous and Electronic Scrap
We pay cash for non-ferrous scrap and E-scrap. Give us a call or send us message to discuss your needs.